We are starting on June 7!
Already have a ticket and accommodation?
Countdown to the festival
Mystic Festival is all about music. Some of the biggest stars in and around metal have already performed under this banner, including Iron Maiden, Judas Priest, Slayer, King Diamond, Slipknot, Nightwish and Celtic Frost. We host both living legends and the hottest phenomena of the season.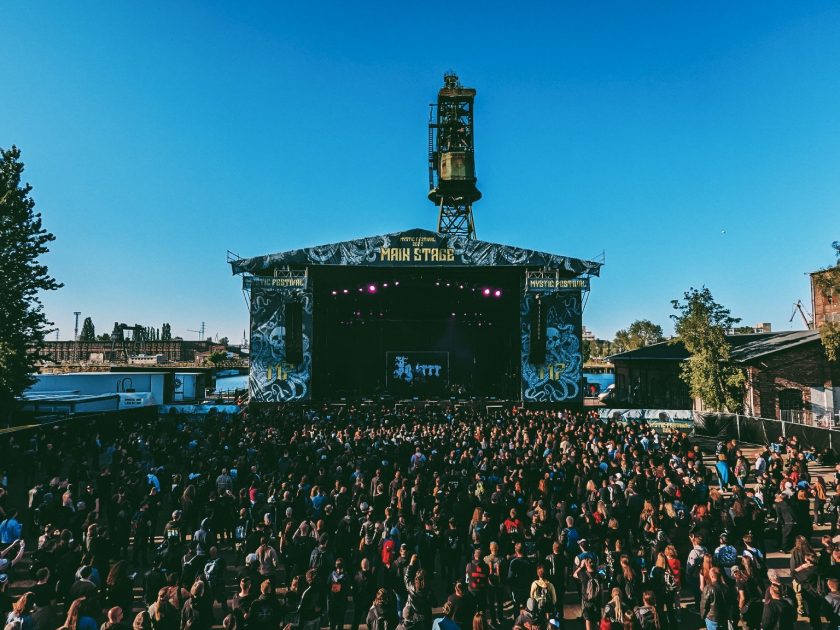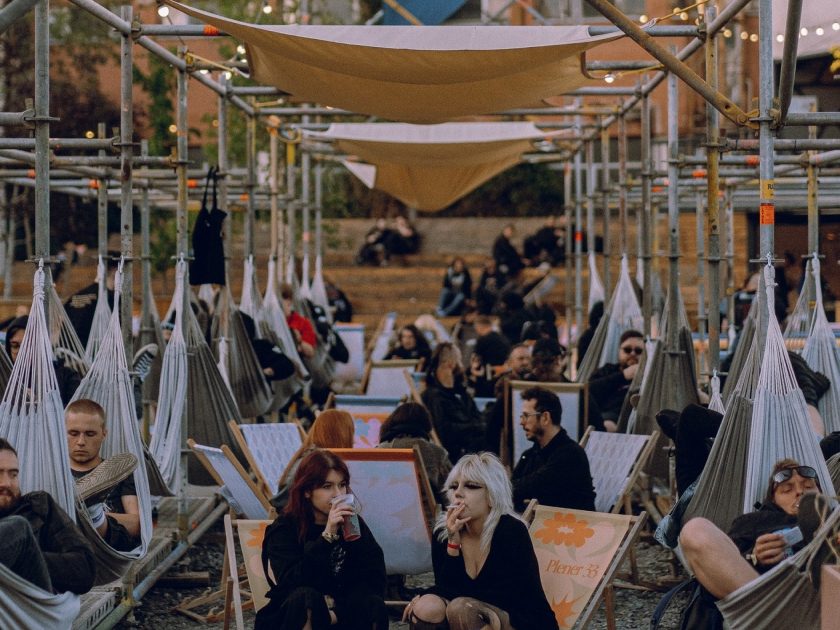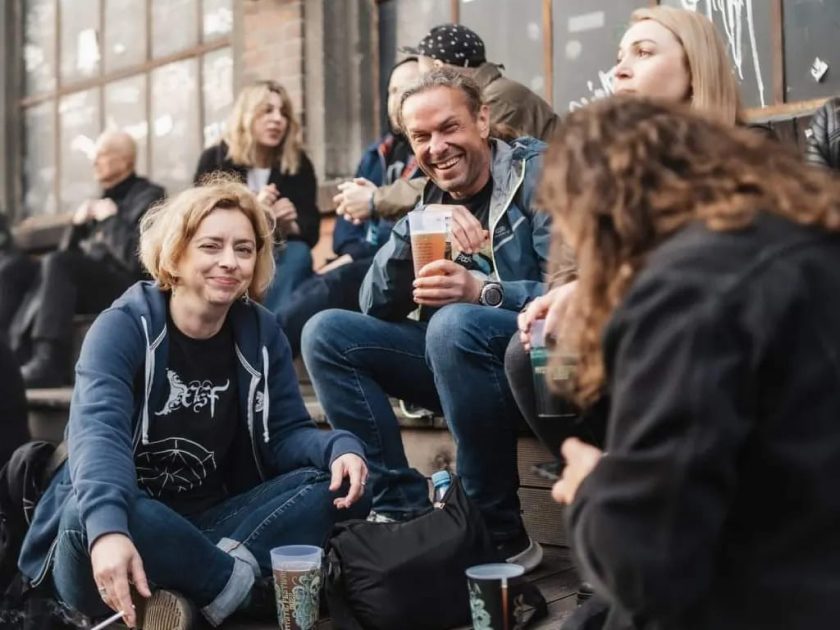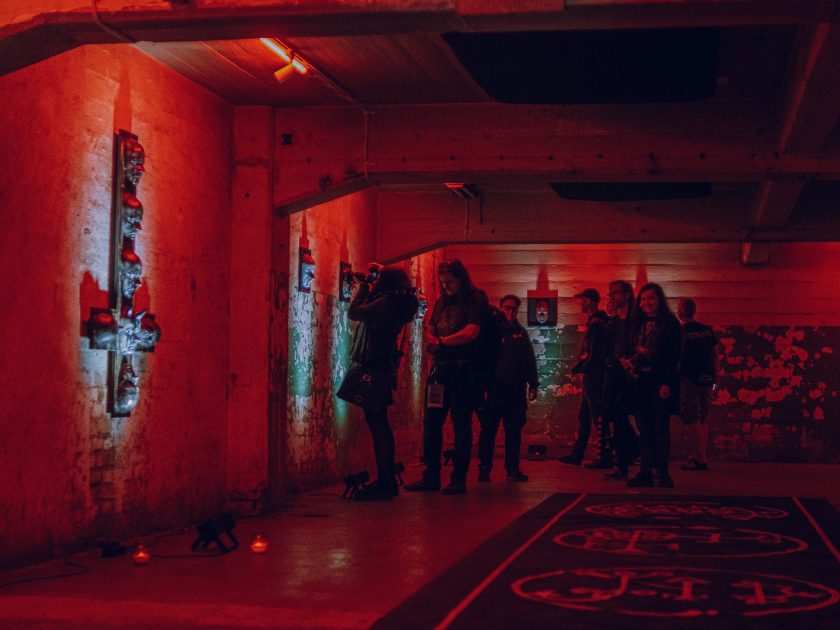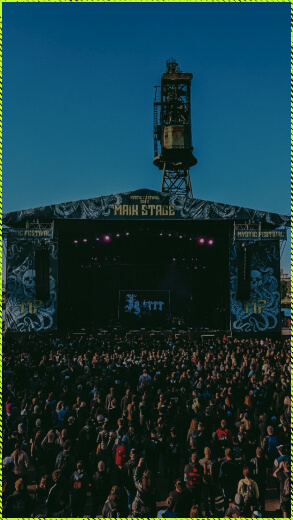 WarmUp Day

07.06
Phil Campbell and the Bastards Sons
Godflesh
Ne Obliviscaris
Horskh
Defleshed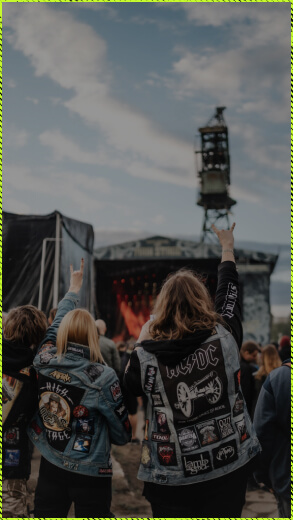 Day 1

08.06
Ghost
Behemoth
Testament
Employed to Serve
Earthless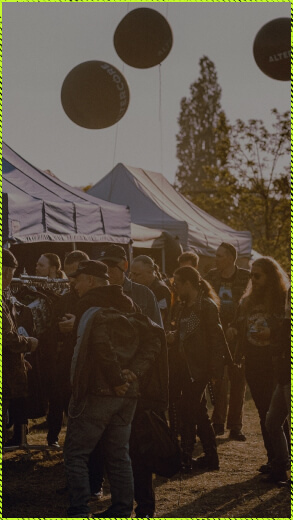 Day 2

09.06
Danzig
The Hellacopters
Electric Wizard
Carpathian Forest
Lucifer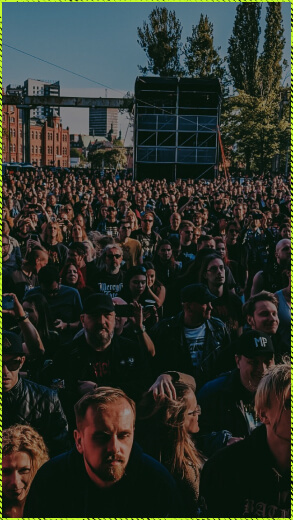 Day 3

10.06
Gojira
Meshuggah
Perturbator
Alcest
Sleep Token